Stability & Shelf Life Testing
Stability tests are designed to test and provide evidences regarding the variation in product quality over time and in face of the influence of a variety of environmental factors, such as: temperature, humidity and light, in addition to other factors related to the product itself, such as physical properties and chemicals.
The stability tests provide indications about the behavior of the product, in a certain period of time, in view of the environmental conditions to which it may be subjected, from the manufacture to the end of its validity.
Specific tests include:
ICH Q1A Accelerated Testing (40°C, 75% RH)
ICH Q1A Intermediate Testing (30°C, 60% and 65% RH)
ICH Q1A Long-term Testing (25°C, 65% RH or 30°C, 65% RH)
ICH Q1A Refrigerated Product Testing (5°C or 25°C, 60% RH)
ICH Q1B & VICH GL5 Photostability testing
ASEAN/WHO stability testing (30°C, 75%RH, or 40°C, 75%RH)
Case Study ARticles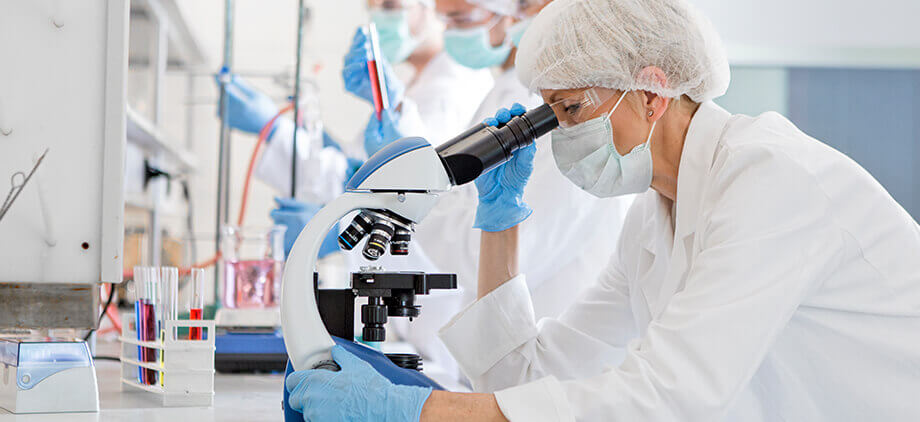 To assure consistent and meaningful results, chambers used for these tests need to feature tight parameter control, uniformity and stability over long periods of time. Depending on test selected, parameters may include sub-ambient or elevated temperature, elevated humidity, and light.
Thus, the Memmert's HPPeco and ICH Climatic Chambers are ideal for carrying out the most varied studies under controlled conditions as per ICH Q1A and ICH Q1B, and WHO.
Specialized

Lab Equipment
Choose sizing, accessories & specifications
We can have accessories and a variety of options available to get the Memmert products you need to complete any job. Options include interior size, voltage & more.

SingleDISPLAY
This simple and intuitive interface allows you to seamlessly control all aspects of your equipment. Perfect for standard applications but still offers reliability and precision consistent with any Memmert equipment.

TwinDISPLAY
The more complex twin display allows users to control every aspect of equipment functionality. Even complex processes such as multiple overtemperature protection, visual and acoustic alarm as well as automated alarm messages can be programmed quickly and easily.

AtmoCONTROL
All Generation 2012 equipment uses an Ethernet interface for remote access & control of Memmert products. You can monitor & alter your experiments no matter where you are. Our technology also activates User-ID functions to prevent unauthorized access or manipulation of your equipment.