Memmert USA
In 90 years, Memmert has written technical history with the development and production of premium climatic chambers and temperature control units for laboratories and industry.
Started in the 1950s with the construction of the world's most precise temperature control chamber with all-round heating.
The beginning of continuous innovations from Memmert - Made in Germany.
Drying Ovens
We offer a wide range of sizes (32-1060 liter chamber volume) and custom options for programming and documentation. We offer cleanroom-compatible drying ovens, sterilizers & cooled vacuum drying ovens. Our products are regularly used for a variety of laboratory testing environments including stability testing on food & beverages, burn-in testing, sterilization & altitude testing.
Incubators
Memmert incubators can control humidity, temperature, and pressure depending on the model. Our gassed incubators include carbon dioxide (CO2) and oxygen (O2) incubators. Incubators are designed to evenly simulate conditions across the surface because our heat is conducted through the shelves. Memmert precision incubators are used in applications across medical research, cosmetic stability testing, tissue culture and pharmaceutical testing.
Climate Chambers
Memmert climate chambers can simulate all aspects of an environment including temperature, humidity, CO2 content & light. Our chambers function according to guidelines from ICH (International Council for Harmonisation of Technical Requirements for Pharmaceuticals for Human Use), World Health Organization, Good Manufacturing Practices (GMP), and Good Laboratory Practices (GLP). Our climate chambers are used in environmental testing, corrosion testing, accelerated aging testing & for plant growth.
Water Baths
Memmert water baths are used for temperature control in sample testing. Key features include switch-on delay and hold time. Top uses for water baths include vaccine testing, corrosion testing and underwater simulation.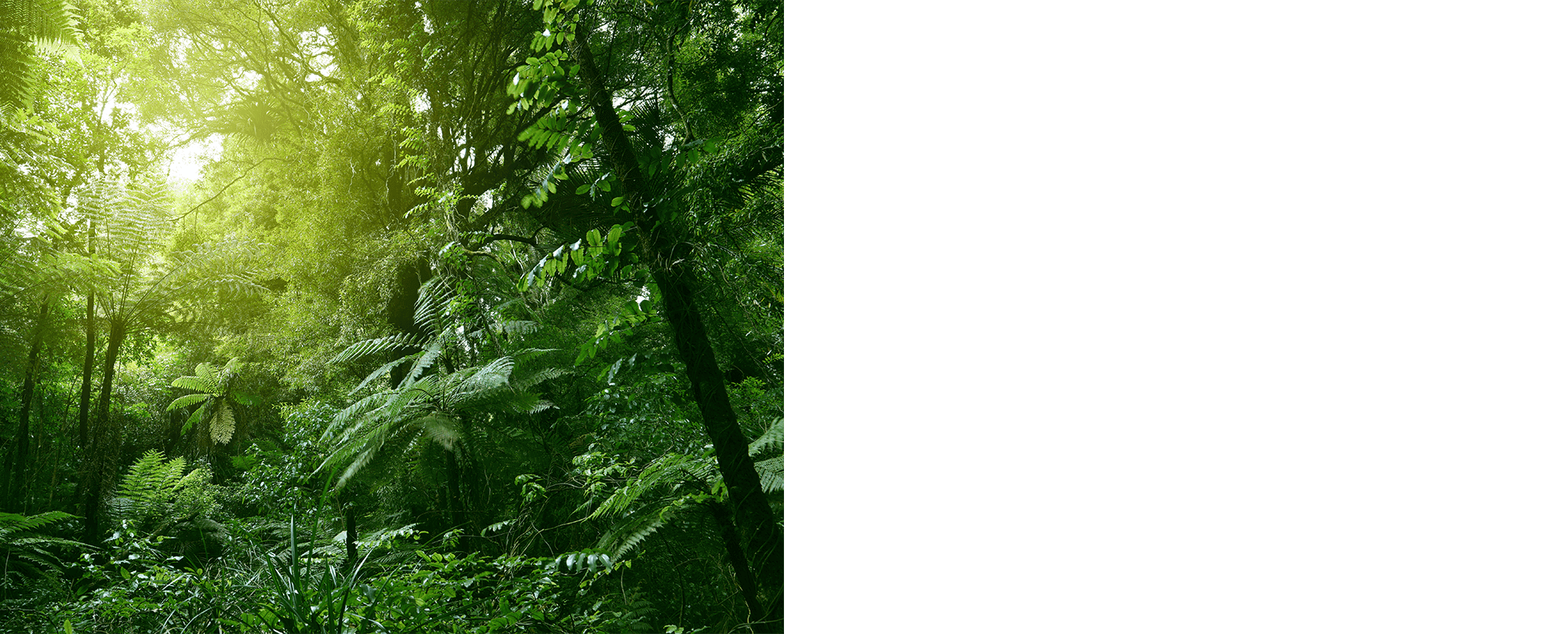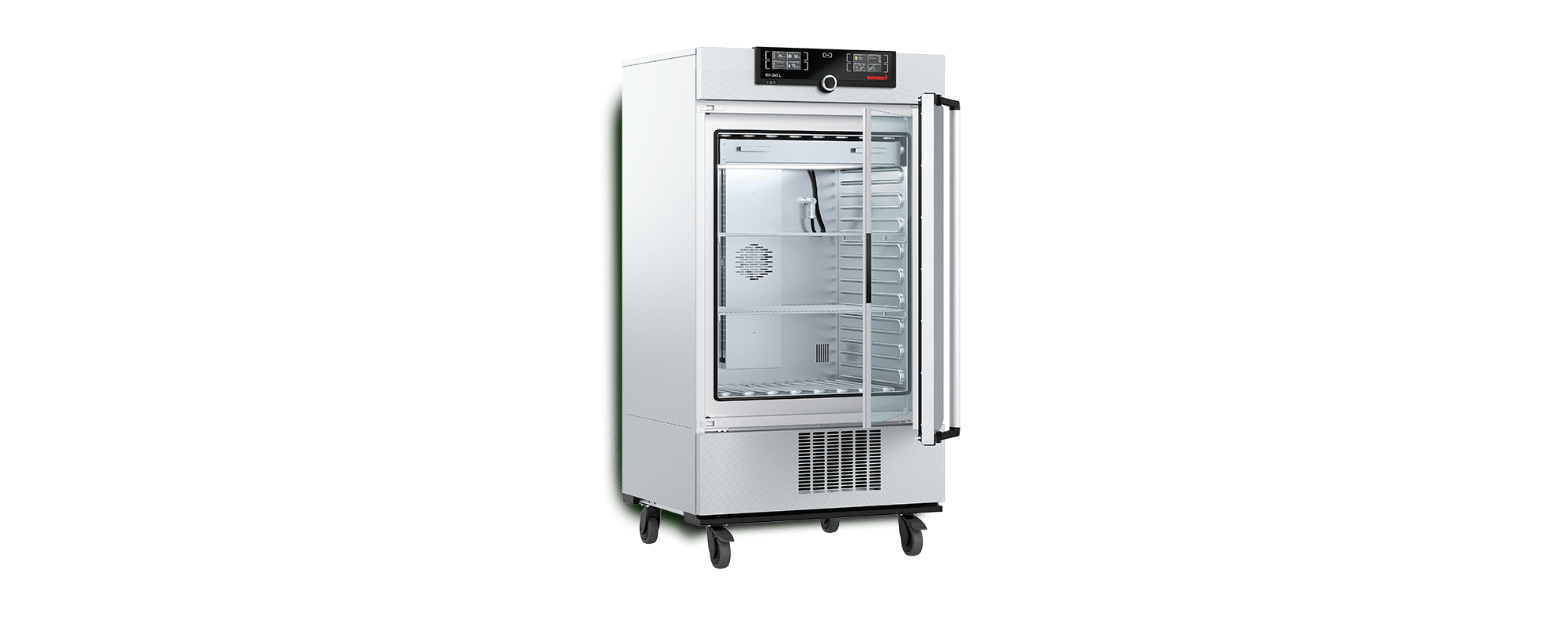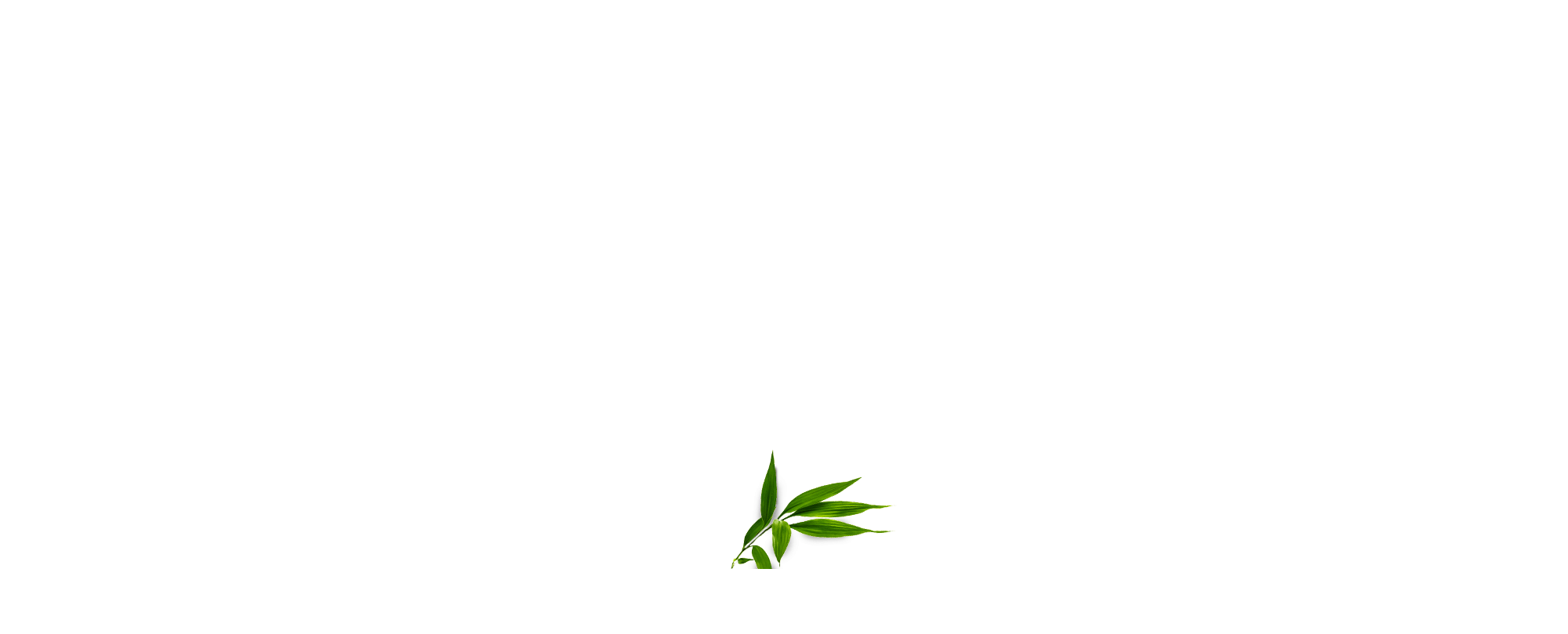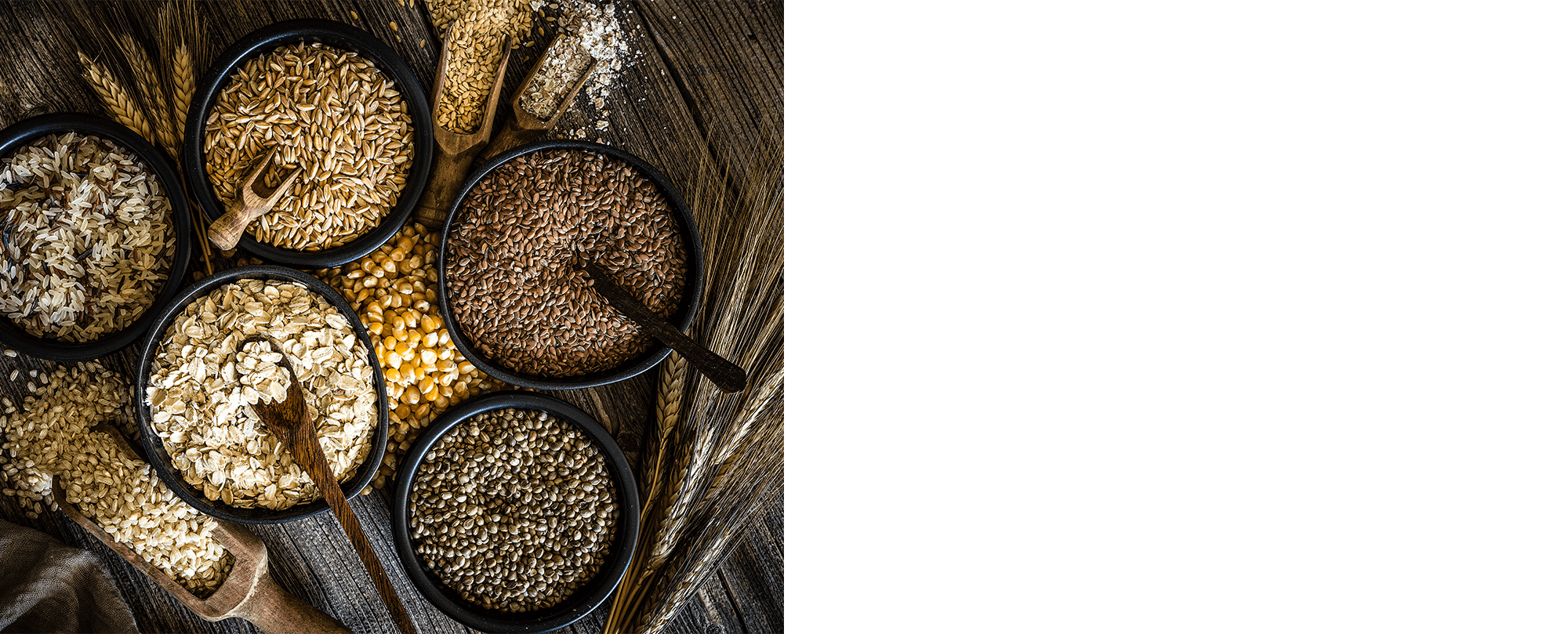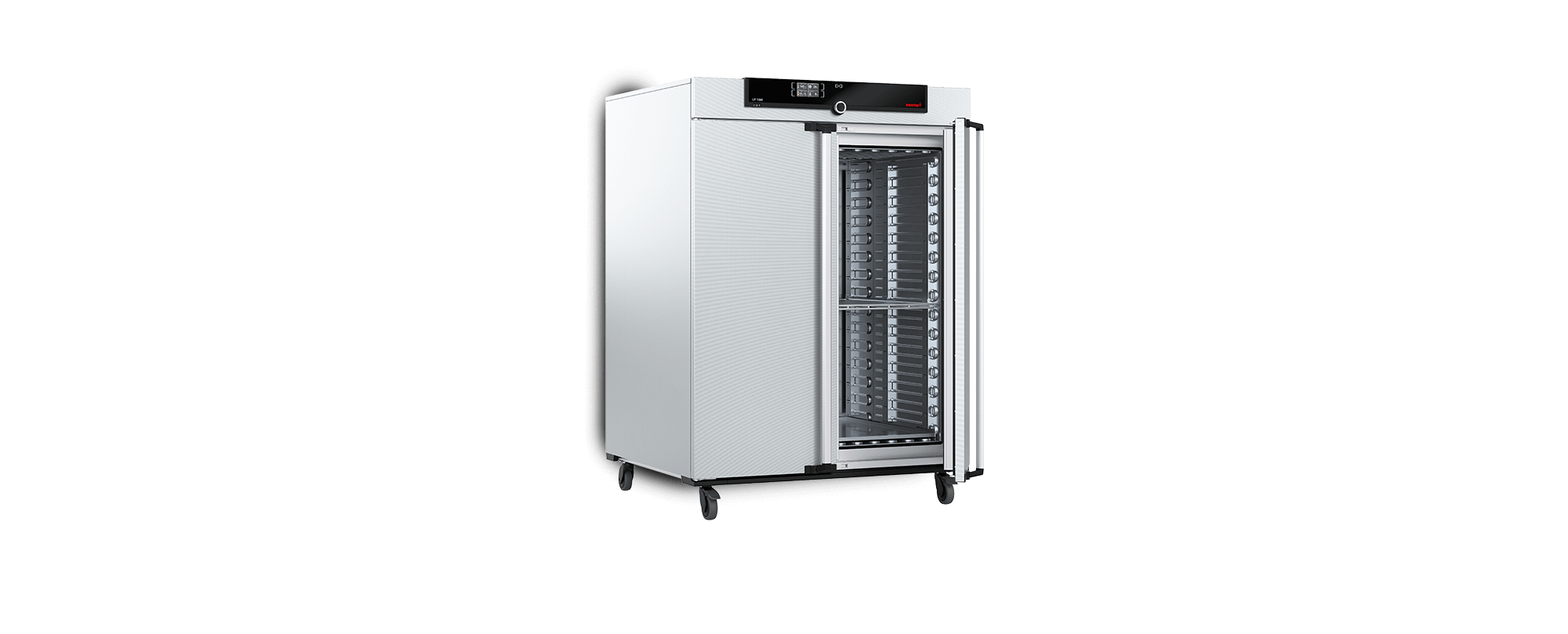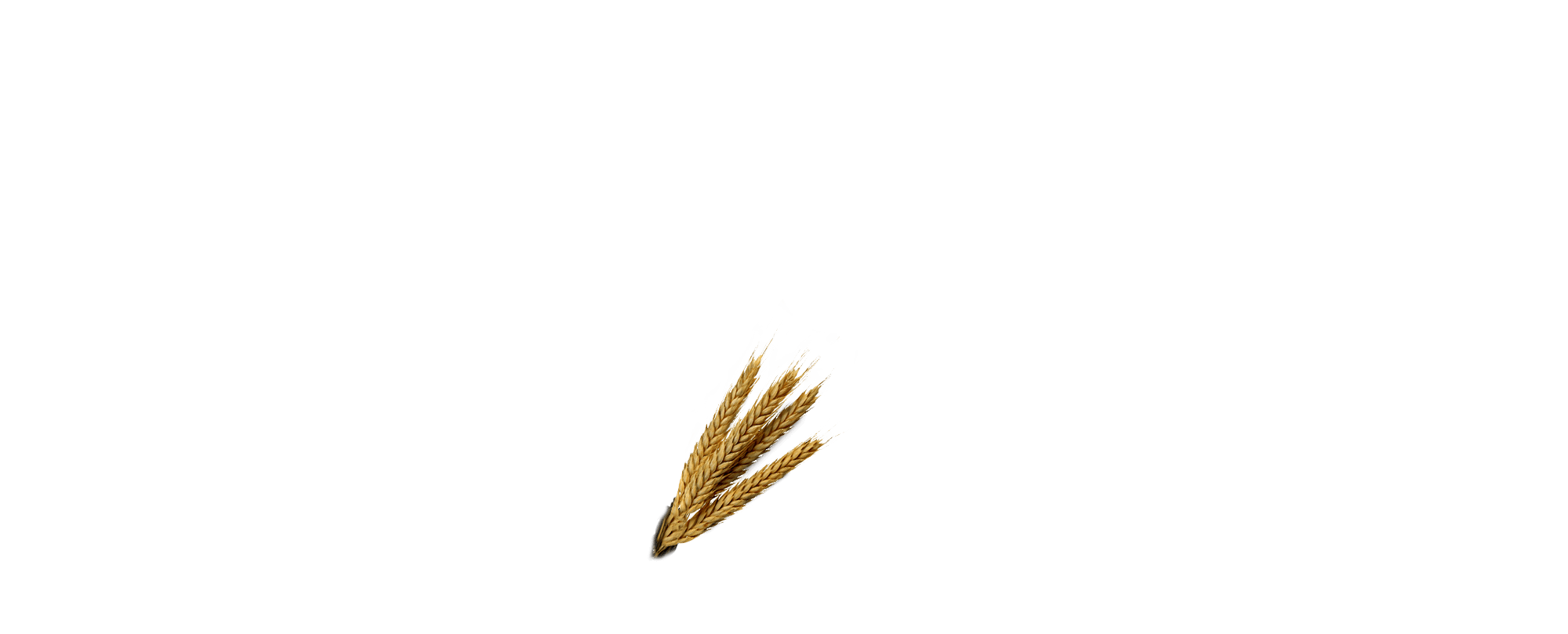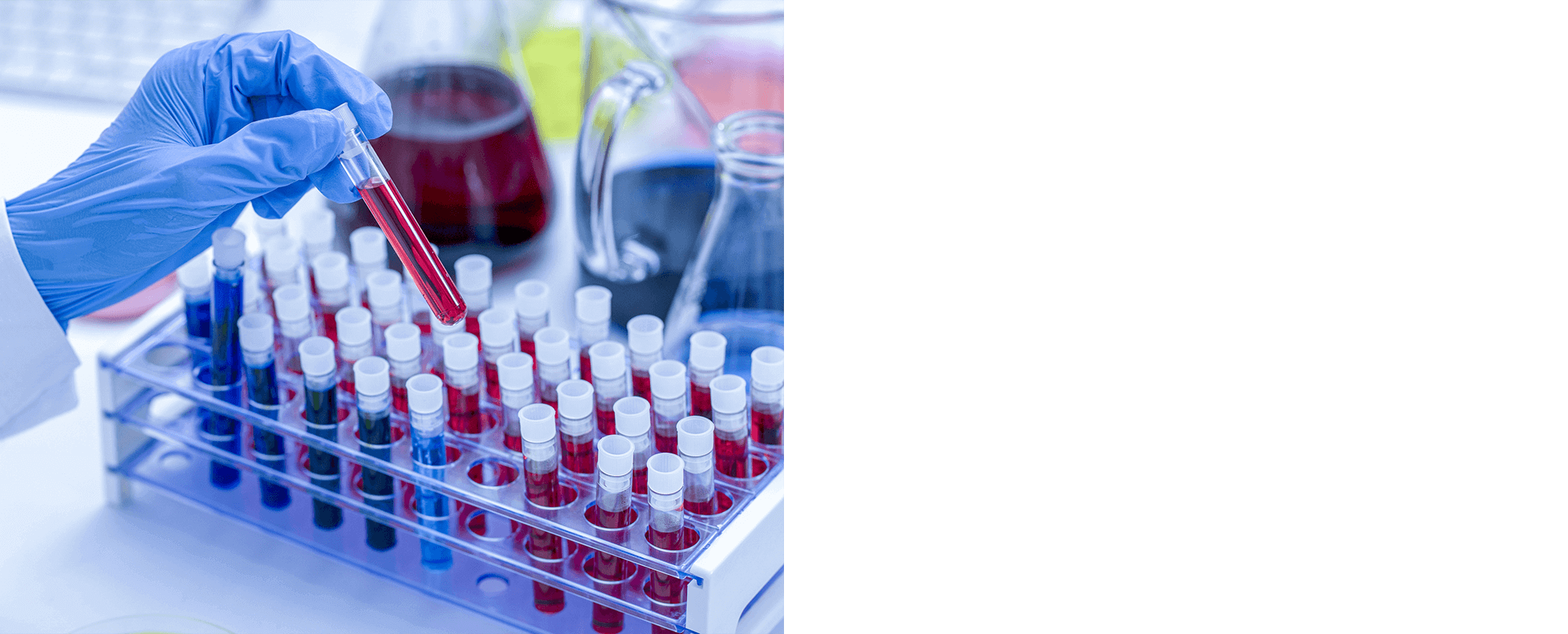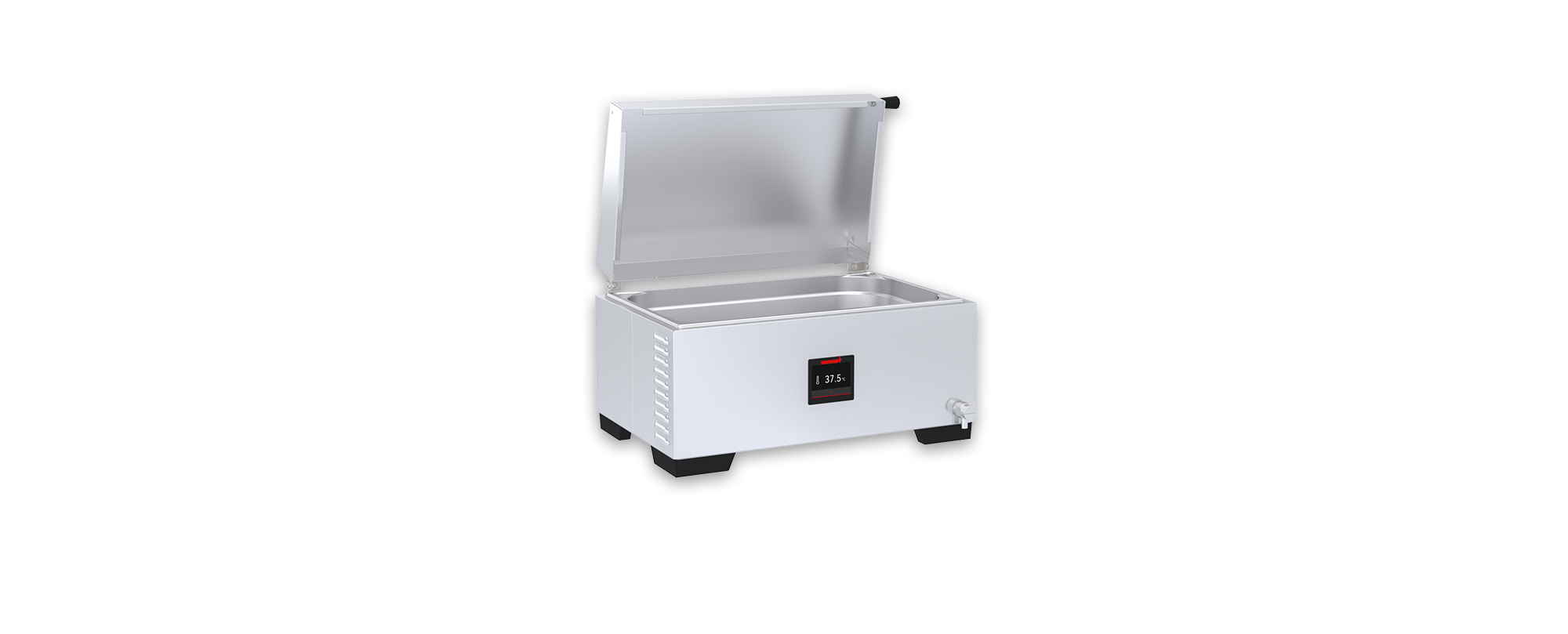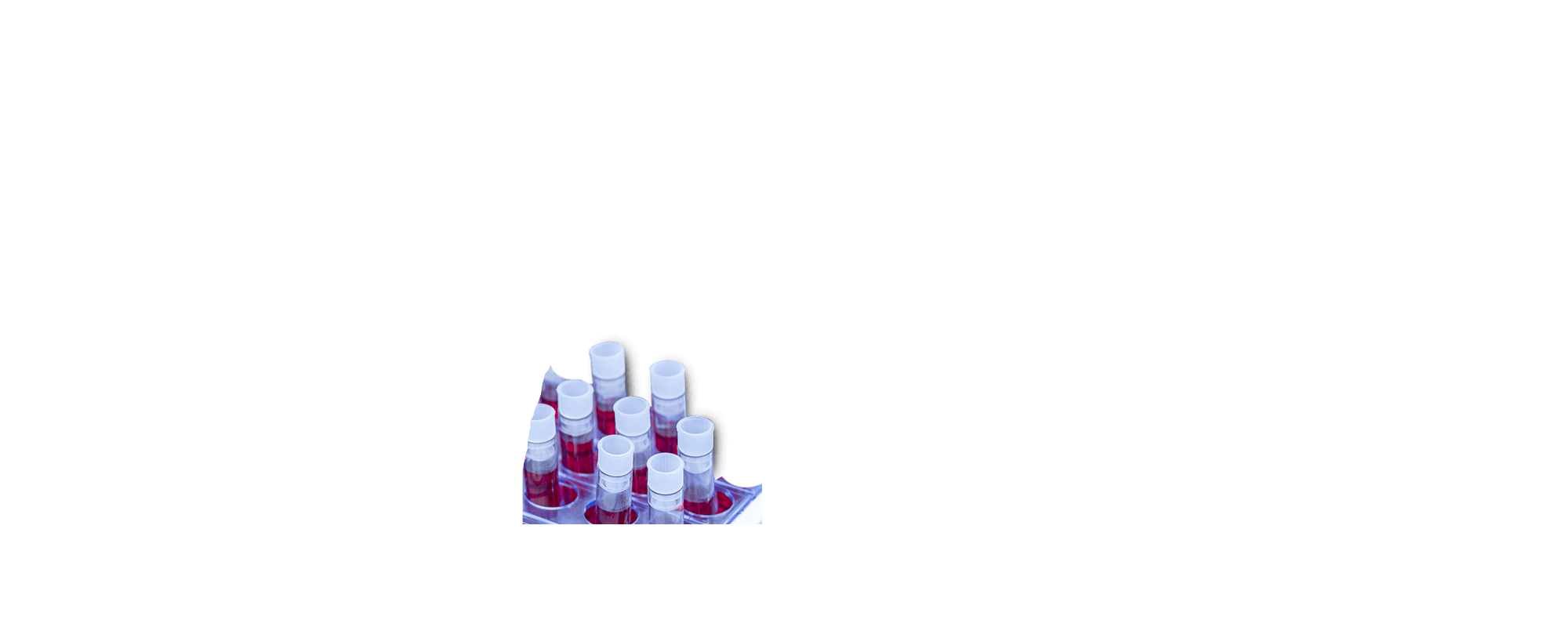 Specialized

Lab Equipment
Choose sizing, accessories & specifications
We can have accessories and a variety of options available to get the Memmert products you need to complete any job. Options include interior size, voltage & more.
SingleDISPLAY
This simple and intuitive interface allows you to seamlessly control all aspects of your equipment. Perfect for standard applications but still offers reliability and precision consistent with any Memmert equipment.
180° C

23%

30:00

0%

20%

150° max
TwinDISPLAY
The more complex twin display allows users to control every aspect of equipment functionality. Even complex processes such as multiple overtemperature protection, visual and acoustic alarm as well as automated alarm messages can be programmed quickly and easily.

AtmoCONTROL
All Generation 2012 equipment uses an Ethernet interface for remote access & control of Memmert products. You can monitor & alter your experiments no matter where you are. Our technology also activates User-ID functions to prevent unauthorized access or manipulation of your equipment.
VERSATILE PRODUCTS TO SERVE DEMANDING APPLICATIONS
Medical
Industrial
Electronics
Aerospace
Education
Life Science
Pharmaceuticals
Food & Beverage
GMP & GLP Certified
Memmert products are certified for a variety of industries, laboratory, food & beverage & industrial processing. Memmert's list of equipment certifications includes: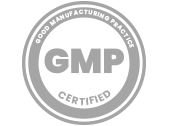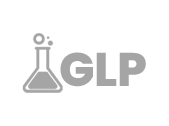 Energy Efficient Lab Equipment
Memmert consciously constructs equipment that is eco-friendly and energy-efficient. Our vacuum ovens are designed with a speed-controlled vacuum pump that saves 70% in energy consumption. Our Peltier cooling technology climate chambers are shown to cut energy costs by 40% on average. Save money and conserve energy with Memmert products from Memmert USA.
Memmert USA
will help you find the best equipment
The Memmert USA team will help you outline the size, operating temperature, and humidity for your equipment to carry out whatever processes you need. Our experts will find your perfect Memmert equipment & recommend any customization options necessary for your project.
We offer applications across a variety of industries and we serve clients that range from international corporations to mom-and-pop shops. No matter what specific needs & concerns you have, our team can find the perfect equipment for you.