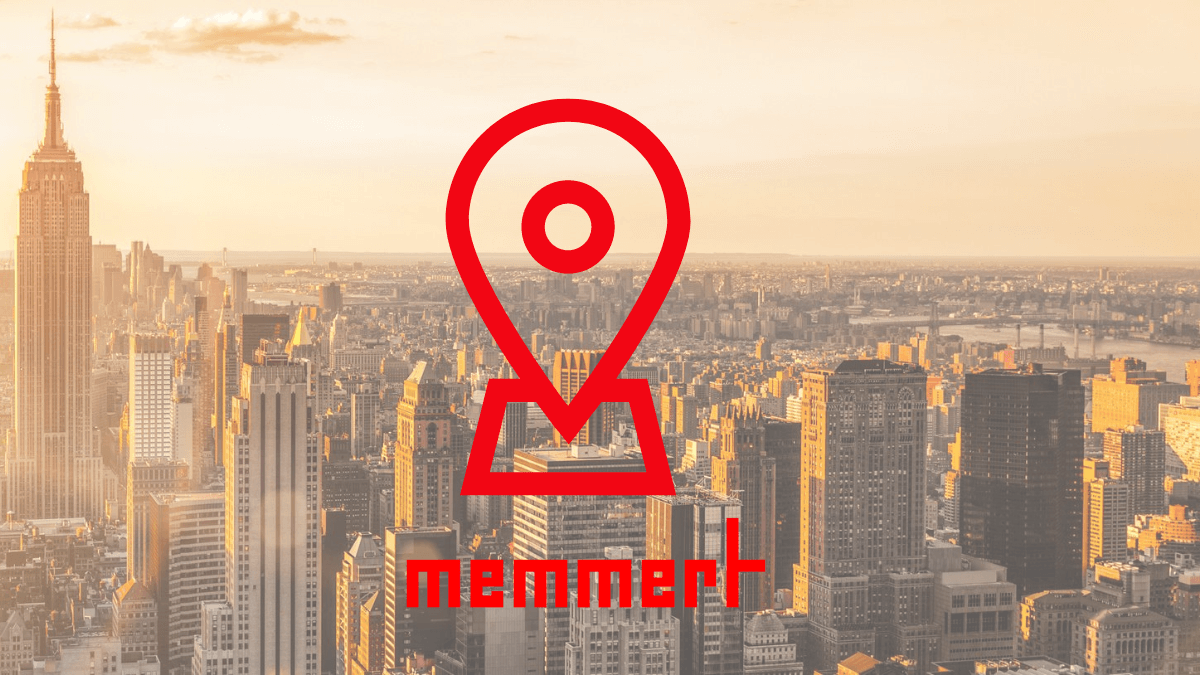 It's OFFICIAL! Memmert USA is taking a BITE OUT OF THE BIG APPLE!
---
Memmert USA headquartered in Eagle, WI is proud to announce that it is expanding its US footprint by opening an office in New York City.
The new office, located at 28-07 Jackson Avenue, Suite 09-117, in Long Island City. signifies Memmert's global commitment to continued growth and development.
The new office marks the first on the East Coast and will enable Memmert USA to better serve and grow its customer base as well as support our strategic partners, conduct innovative research and collaborate with our global counterparts.
We have seen significant growth in our business over the past few years as we push forward and expand into new market segments and industries including Pharmaceuticals, Life Sciences, Biotech and Cannabis.
New York is the logical choice as Memmert USA's hub on the East Coast, given its proximity to many of these customers and with its focus on global commerce and the space provides a state of the art working environment for our team members.
Since the early 1930s - Memmert has been an industry leader in state-of-the-art lab equipment. Since 1987, Memmert USA has been working to help companies find the right equipment for any laboratory, environmental or R& D needs. The Memmert USA team will find your perfect Memmert equipment and recommend any customization options necessary for your project.
WE HAVE THE TOOLS!!!