Breeding
case study articles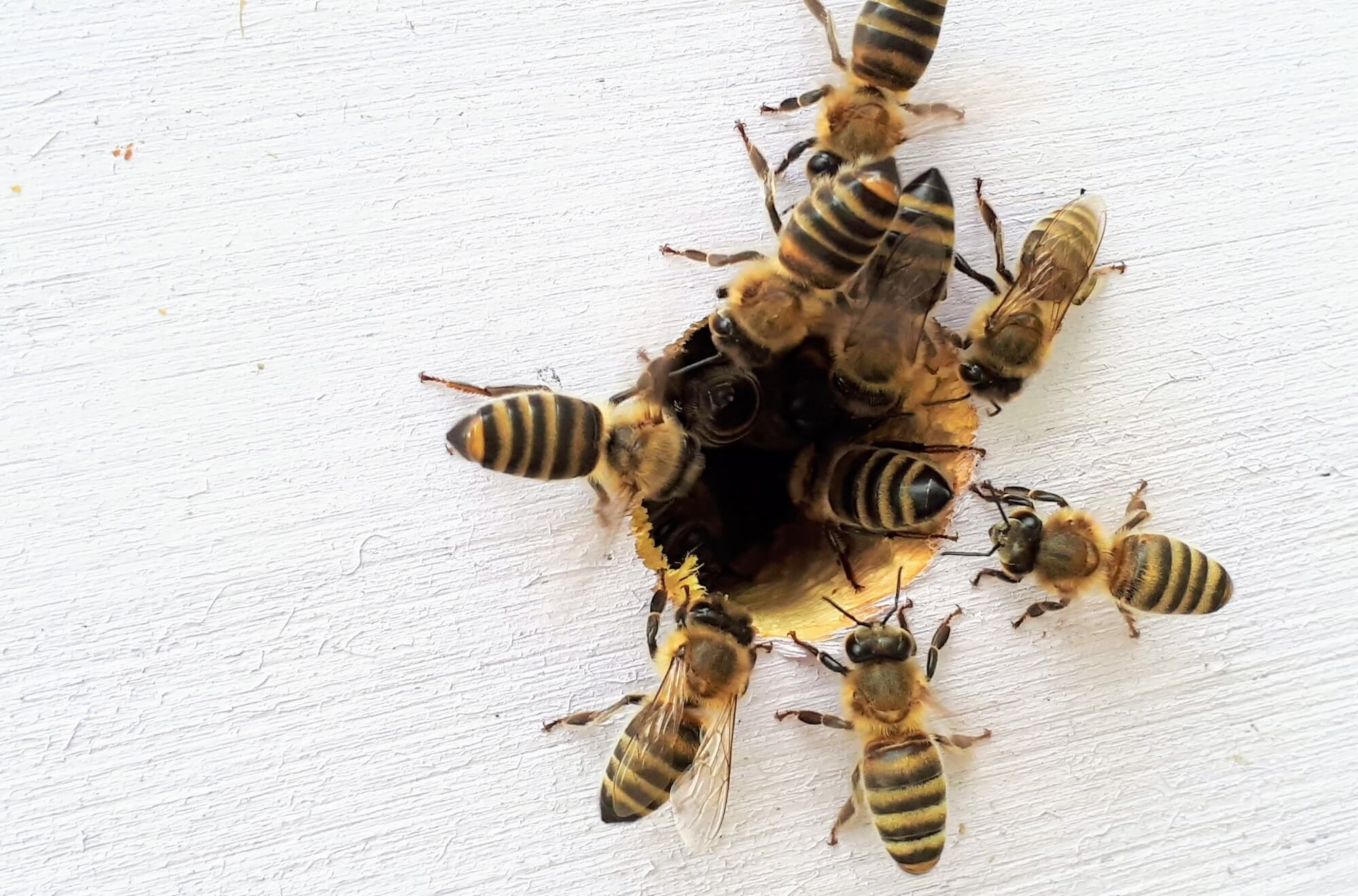 Specialized

Lab Equipment
Choose sizing, accessories & specifications
We can have accessories and a variety of options available to get the Memmert products you need to complete any job. Options include interior size, voltage & more.

SingleDISPLAY
This simple and intuitive interface allows you to seamlessly control all aspects of your equipment. Perfect for standard applications but still offers reliability and precision consistent with any Memmert equipment.

TwinDISPLAY
The more complex twin display allows users to control every aspect of equipment functionality. Even complex processes such as multiple overtemperature protection, visual and acoustic alarm as well as automated alarm messages can be programmed quickly and easily.

AtmoCONTROL
All Generation 2012 equipment uses an Ethernet interface for remote access & control of Memmert products. You can monitor & alter your experiments no matter where you are. Our technology also activates User-ID functions to prevent unauthorized access or manipulation of your equipment.